AI & Machine Learning Solutions
Embrace the power of intelligent machine learning systems that learn directly from your business data. This will help you make better business decisions, increase your operational efficiency and reduce your labor costs.
Stay ahead of your business demands with predictive deep learning models that can identify new patterns and trends in your data.
Gain unprecedented exposure across all the departments of your business with multi-layered neural networks.
Automate various sales, marketing, HR, and customer service tasks with natural-language processing (NLP) algorithms.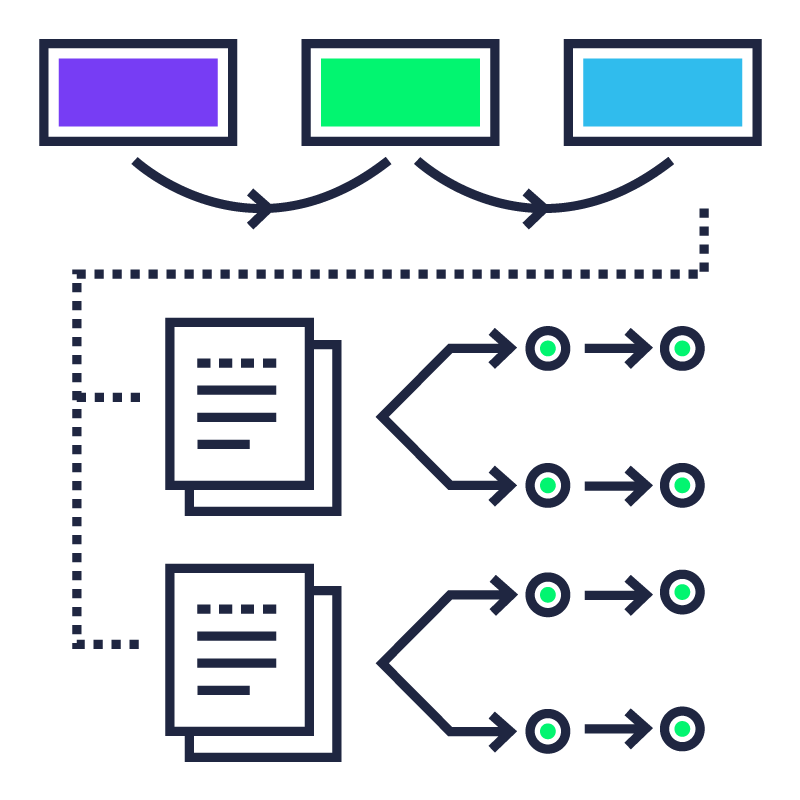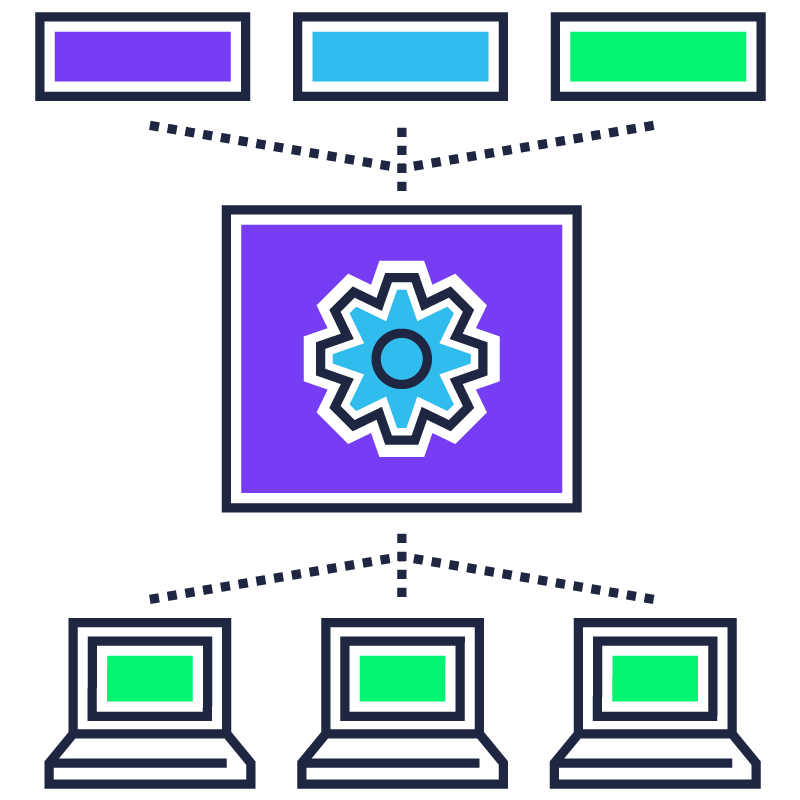 Data Driven Business Solutions
Applied Theta can design, deploy and support a modern data stack that can help you develop and maintain a competitive edge over your competition.
Capitalize on the power of python computational development to bidirectionally map your data and business processes.
SQL and NoSQL based database systems for information storage and retrieval.
Robust and scalable data warehousing solutions for long-term storage of you company data to be used for data analytics.
Why Applied Theta?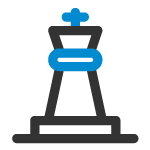 Experience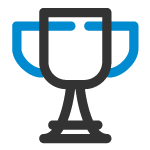 Reliability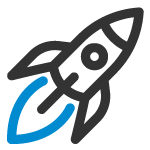 Innovation